KNUST commissions A Dual-Purpose Dental Clinic
Tue 12 Oct 2021 CHS News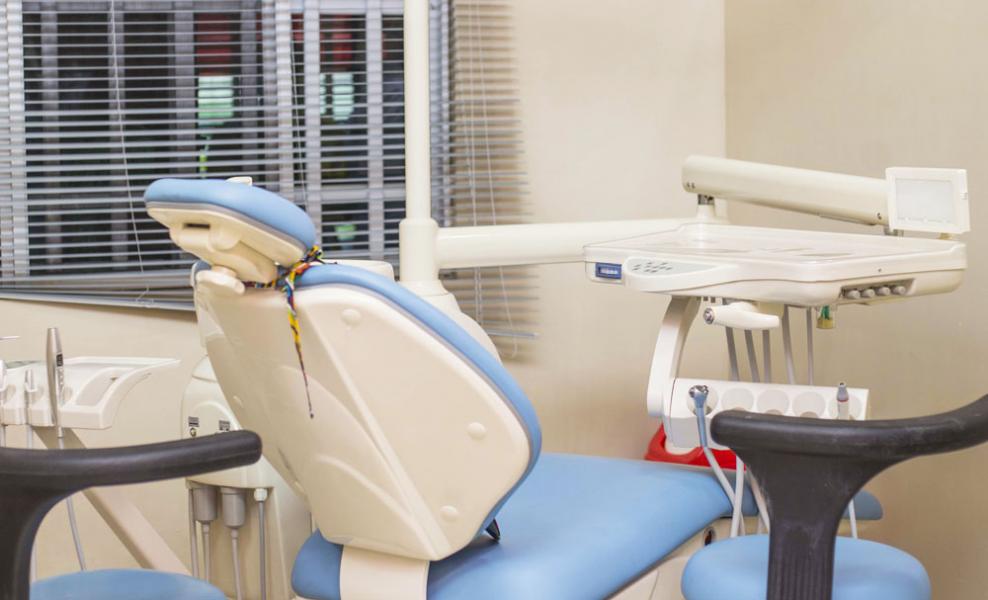 Kwame Nkrumah University of Science and Technology (KNUST) has commissioned a Dental Clinic at the University Hospital to improve the clinical and practical competence of dental students and provide oral care services.
In a brief ceremony on the 8th October 2021, Professor Alexander Acheampong, the Head of the Department of Oral and Maxillofacial Sciences and a committee member of this project, disclosed that the idea for a Dental School at KNUST was created during Professor Kwesi Andam's tenure (former Vice-Chancellor). The University accepted the Dental School's formation in 2006 after a formal presentation and discussion. The school has now trained over 210 dentists who provide high-quality dental care in Ghana and around the world. With 285 students enrolled, the University felt the need for an extra clinic in addition to the Komfo Anokye Training Hospital to help with student training.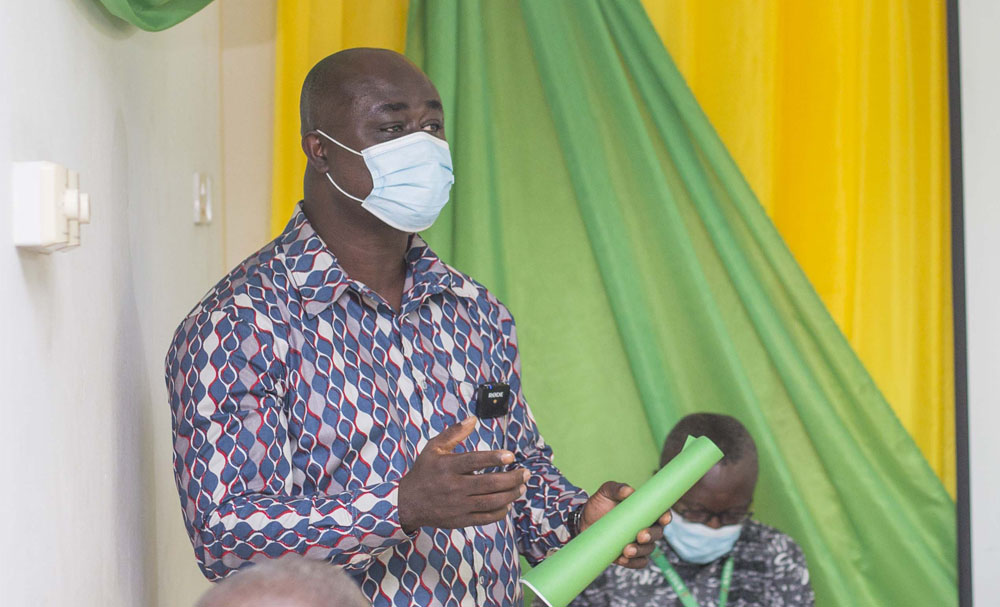 The Vice-Chancellor, Professor (Mrs.) Rita Akosua Dickson reckoned that maintaining and even improving on the standards of the University as Ghana's best university and leading science and technology institution in Africa is what keeps them awake at night. Therefore, "the commissioning of the clinic is proof" she stated. The Vice-Chancellor applauded Professor Kwesi Obiri-Danso and the Hospital's leadership for their efforts in establishing the clinic. She praised the University Hospital's team for their dedication to serving the University community and its environs in the face of Covid-19.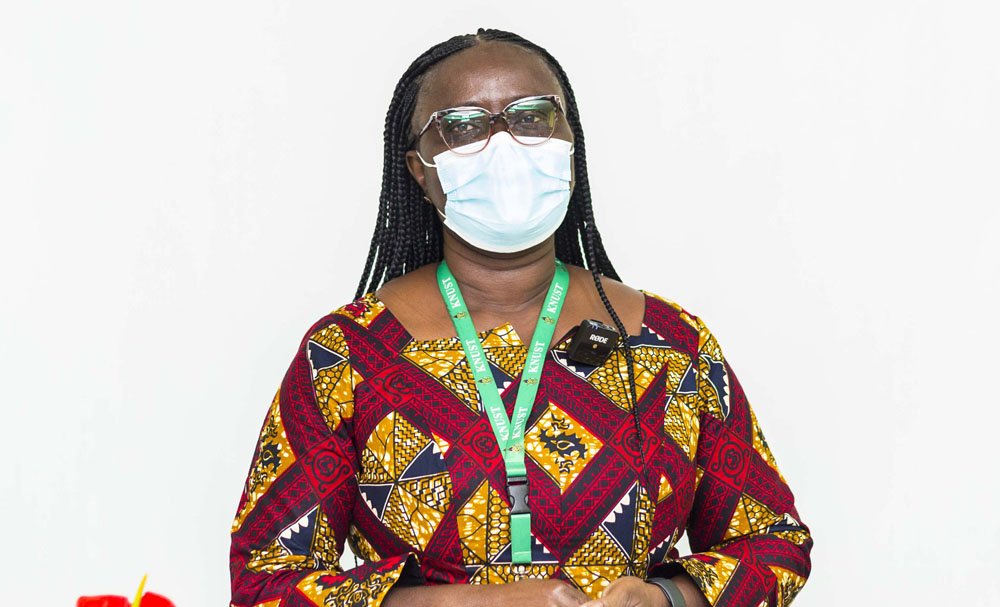 She urged the Hospital personnel, on the other hand, to maintain KNUST's high standards of healthcare service. "As we approach the hospital of the country's greatest University, we must affirm its service delivery," she said.
She pledged the University Management's firm support in fulfilling the mission of providing high-quality healthcare.
Dr. Osei Kwaku Wusu-Ansah, Director of University Health Services, assured Management that the staff will do their utmost best to uphold the institution's standards. He also expressed gratitude to Management for responding to the requirements of the dentistry students as well as the entire community.
The Dental Clinic, which is located directly across from the Eye Clinic, is a modern facility with ten (10) dental chairs, a surgery room, a central sterilisation department (CSSD), a changing room, an office and a washroom.