CHS organizes Orientation for Freshmen
Fri 3 Feb 2023 CHS News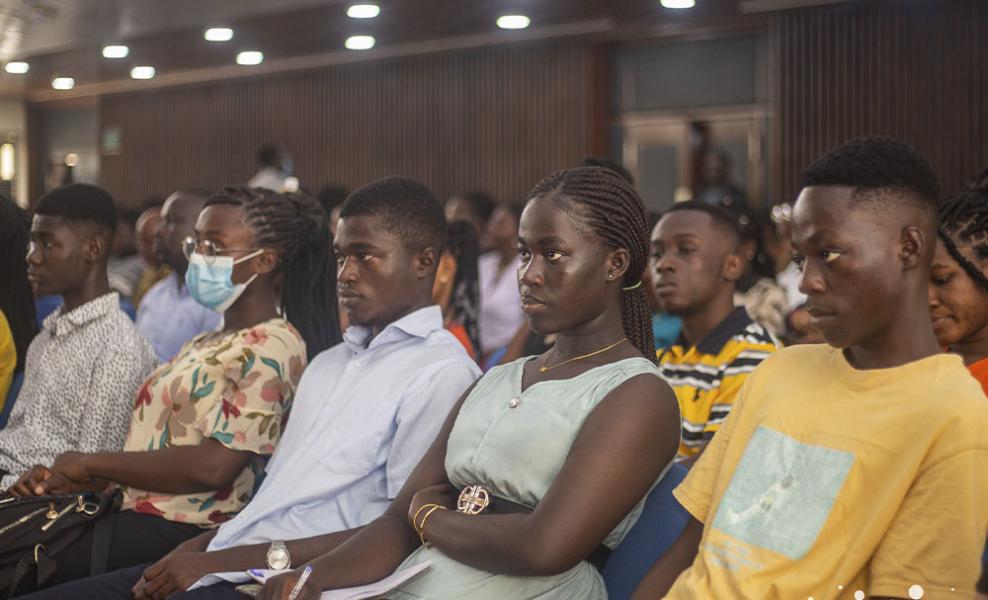 The College of Health Sciences KNUST, on the 16th of January 2023 officially welcomed fresh students admitted for the 2022/ 2023 Academic Year with an Orientation session to give an overview of the University activities and functions of the various Units in the College and KNUST as a whole at the Great Hall.
As part of the College of Health Science's annual tradition, new students are required to undergo a general orientation exercise with respect to the mode of operation and other related activities on campus. Moreover, the orientation serves as the requisite platform to provide firsthand information, directions and general rules about the University to newly- admitted students.
This year's orientation recorded high patronage of fresh students who have just been admitted into the University to pursue degree programmes. The one-day orientation had two sessions where the morning session hosted the fresh students from the Faculty of Allied Health Sciences, the School of Public Health and the School of Veterinary Medicine. The afternoon session also welcomed freshmen from the School of Medicine and Dentistry and the Faculty of Pharmacy and Pharmaceutical Sciences.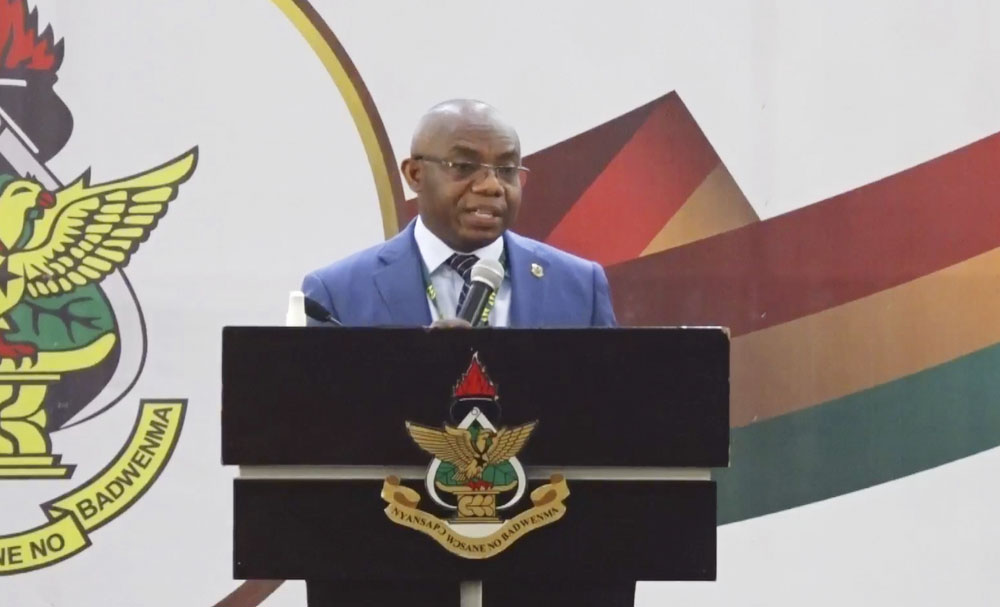 Professor Christian Agyare, the Provost of the College of Health Sciences congratulated the freshmen on their admission to Kwame Nkrumah University of Science and Technology (KNUST). He referred to them as the best students considering their excellent grades in their Secondary School examinations. Professor Agyare gave an overview of the University's structure, the various schools and faculties in the College of Health Sciences and its Research Institutes, and the Undergraduate and Postgraduate Programmes offered in the College. He advised the students to be time conscious, have good conduct and must be very studious as they pursue their various degrees.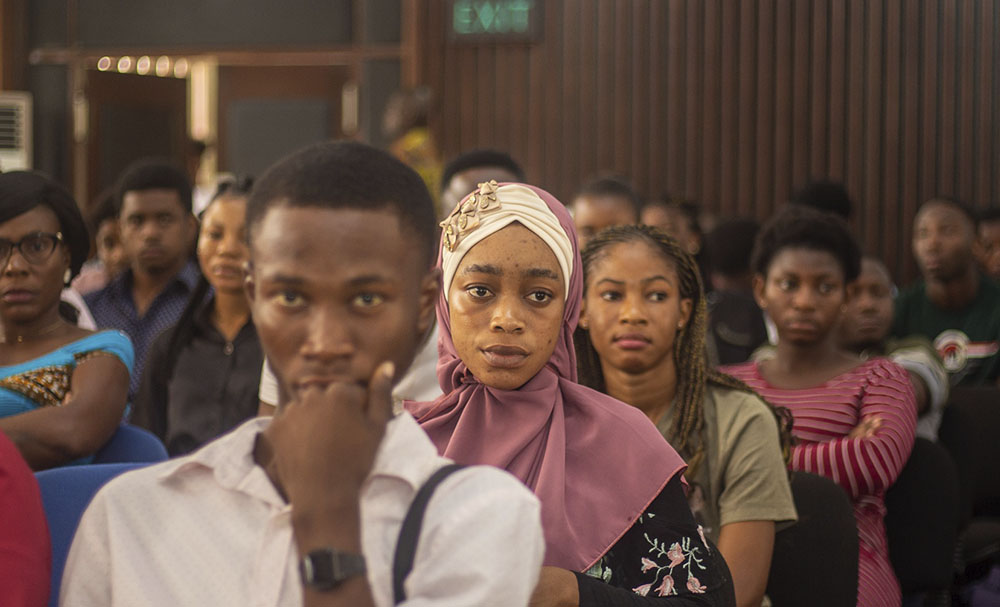 The curious fresh students had the opportunity to receive lectures and words of advice from some dignitaries who touched on specific topics. The freshmen were taken through the following: University Assessment and Examination, University Rules and Regulations, Maintenance of University Facilities, the University's Counselling Support Services, University Accounting System, how to optimize the use of the College and Faculty library, Student loans and scholarships.