College of Health Sciences congratulates Prof. Joslin Alexei Dogbe
Wed 6 Oct 2021 CHS News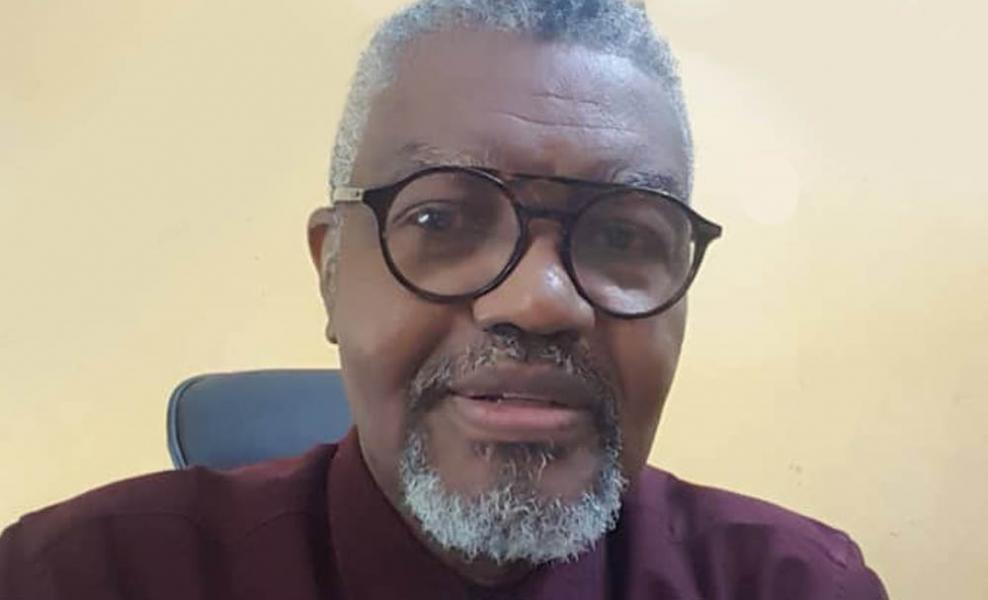 Professor Joslin Alexei Dogbe of the Department of Child Health, School of Medicine and Dentistry, Kwame Nkrumah University of Science and Technology (KNUST) has been promoted to an Associate Professor.
He is a Fellow of the West African College of Physicians and a Fellow of the African Scientific Institute. I also hold a Master degree in Public Health.
Professor Dogbe is the founder of the Paediatric Neurology Clinic at KATH and Co-founder of the Centre for Disability and Rehabilitation Studies (CEDRES), KNUST. He teaches Neurology and Disability Studies and is engaged by KATH as an Honorary Consultant (Neurology).
He has over 40 publications with Cerebral Palsy, Epilepsy, Disability Studies, Paediatric Neurology and Cancers as his research interests.
He has been adjudged two times as the best lecturer in Child Health in KNUST.
The College of Health Sciences and School of Medicine and Dentistry congratulates Professor Joslin Alexei Dogbe on his promotion.