HESA-KNUST launches fund to support members emergency health needs
Fri 29 Jul 2022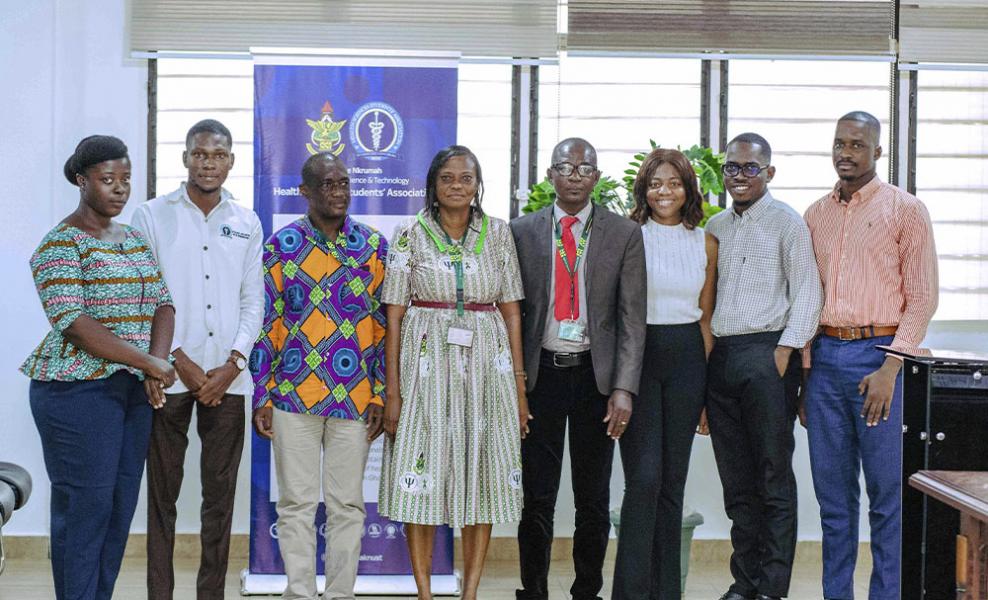 The Health Sciences Students' Association at KNUST (HESA-KNUST) has launched the HESA Health Fund to provide financial assistance to members in need of emergency health care.
Over the years the association has been faced with the inability to help members who are in dire need of financial help concerning health-related issues. The association aims to dedicate 5% of its money to the fund every academic year.
The provost of the College of Health Sciences, Prof. Christian Agyare encouraged the departments and faculties to contribute to the fund. The 5% is not that much although we are going to build it in the coming years but just one application can finish everything. "So, I'm encouraging you the department and faculty association. It is in your own interest so if you can also reserve maybe 3 to 5% of that," he said. He also advised the students to use their knowledge to protect themselves against diseases.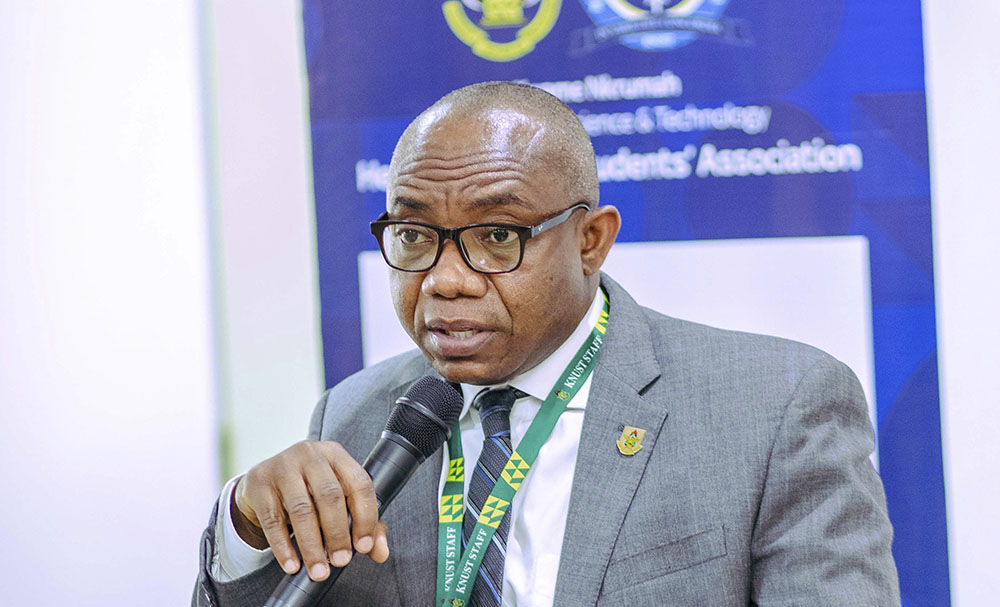 Preventive care is my first piece of advice so that you don't need to sit down and apply. Make sure that in whatever you do you use the knowledge you have. "Before you become a professional you have the basic information that you can use to prevent diseases be it communicable or non-communicable," he added.
Speaking on behalf of the dean of the School of Veterinary Medicine and patron of the association, Prof. Benjamin Emikpe, the Vice Dean, Dr. Joseph Atawalna encouraged the students to engage in physical activities despite their busy schedule.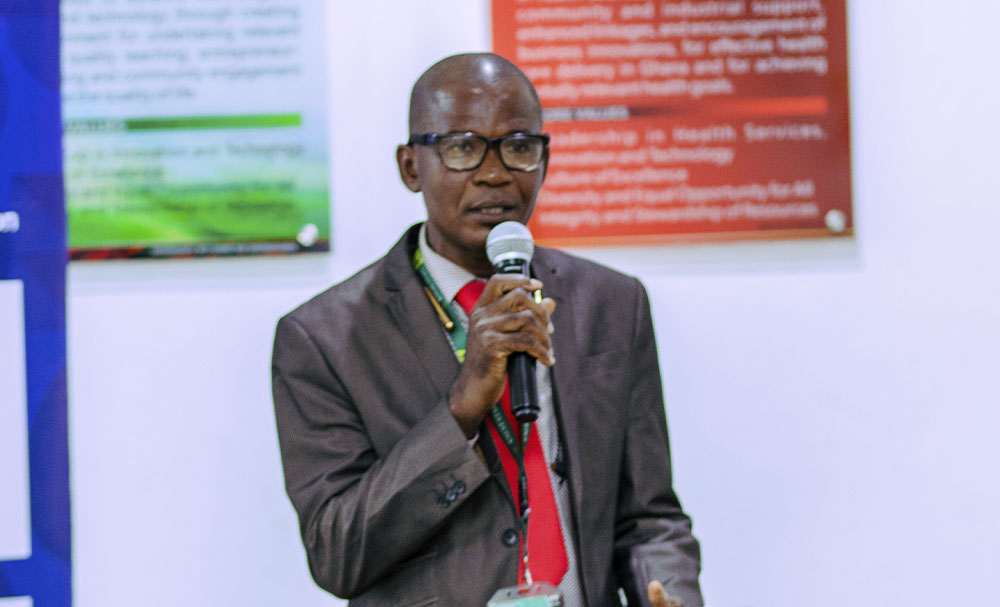 "I know that as students you have less time. Let us find time to do a bit of exercise," he said.
A 9-member committee was inaugurated to oversee the fund.