Professor Emmanuel Kweku Nakua, the New Vice Dean of the School of Public Health
Wed 21 Dec 2022 CHS News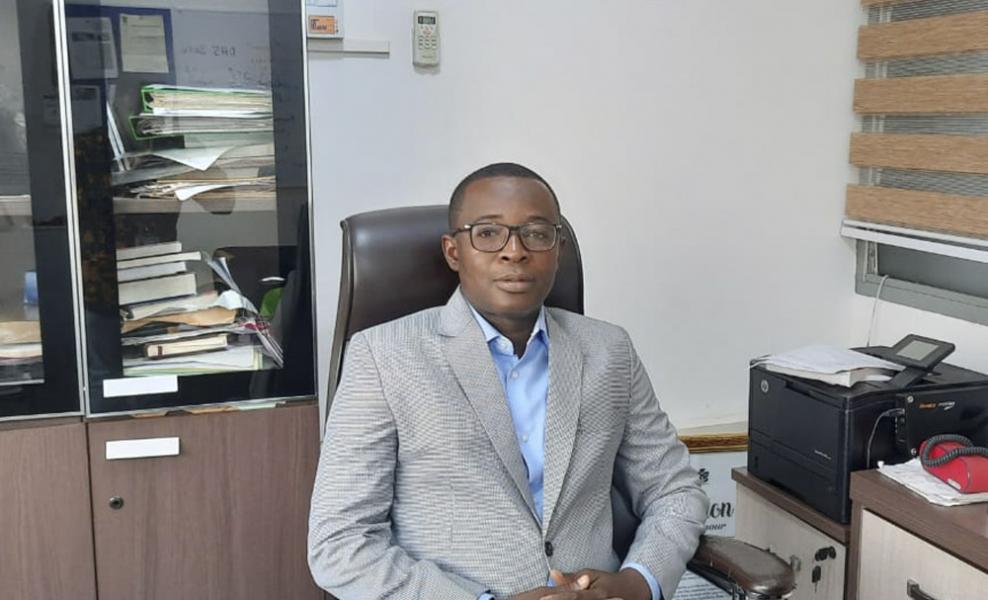 Professor Emmanuel Kweku Nakua has been appointed as new the Vice Dean of the School of Public Health (KNUST) Kumasi, Ghana. He assumed office on the 1st of November, 2022.
He is an alumnus of KNUST and obtained his PhD in Epidemiology and Biostatistics from the School of Hygiene and Tropical Medicine, University of London.
Professor Nakua is a highly experienced biostatistician and Epidemiologist, the current Ghana principal investigator for sub-Sahara Africa Consortium for Advanced Biostatistics (SSACAB), a training programme to develop biostatistics skills in Africa. Most of the translational research that he has worked on, seeks primarily to test interventions and to promote evidence-based interventions in resource-poor settings and populations. 
Over the years, Professor Nakua's research has focused on Maternal Health, Injury Prevention, Ageing Population, Family Planning and Human Resources for Health (HRH). He has served as the Coordinator of the MSc/MPH Population and Reproductive Health Programme at the Department of Population, Family and Reproductive Health, in KNUST from 2016 – 2018. He has also occupied the positions of Examinations Officer of the School of Public Health and the Head of the Epidemiology and Biostatistics Department.
The College of Health Sciences congratulates Professor Emmanuel Kweku Nakua on his appointment as the Vice Dean of the School of Public Health and wishes him the very best in his tenure.