College of Health Sciences congratulates Prof. Kweku Bedu-Addo
Wed 6 Oct 2021 CHS News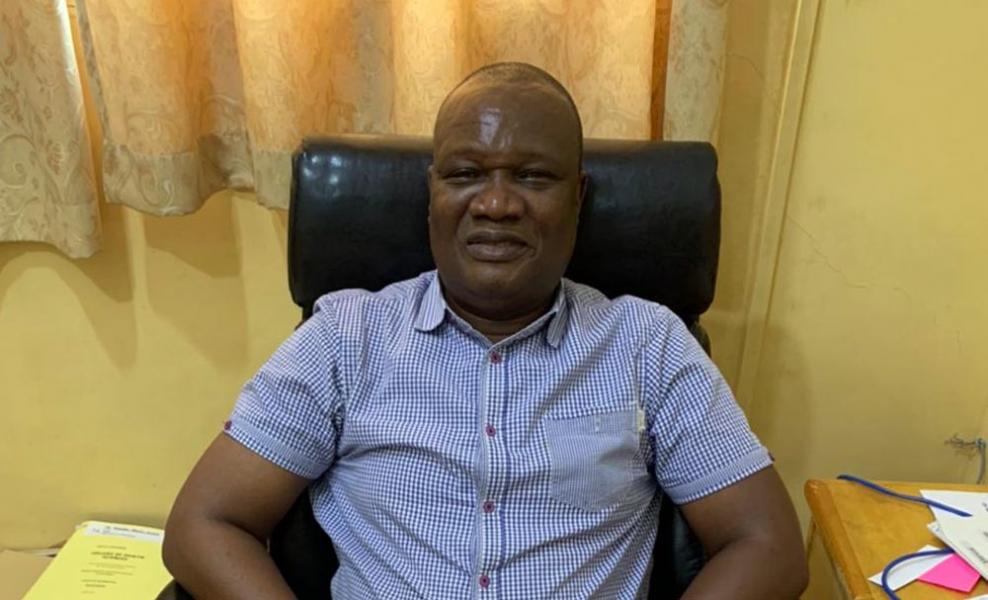 Professor Kweku Bedu-Addo of the Department of Physiology in the School of Medicine and Dentistry, KNUST has been promoted to an Associate Professor.
Professor Bedu-Addo had his basic education in Twedaase primary and middle Schools from 1967 to 1974 and his secondary education at Swedru Secondary School. He was then admitted to the Department of Biological Sciences, University of Science and Technology in 1982 and obtained a BSc in Biological Sciences in 1987. He obtained an MPhil from the same Department in 1993 and a PhD from the University of Birmingham in the UK. 
Reproductive Physiology, particularly the effect of environmental agents on semen quality, Signaling pathways of breast and ovarian cancers, and Modeling the epidemiologic transition study are his core research interests. Professor Bedu-Addo has a number of publications to his credit and he is currently the Head of the Department of Physiology and a member of the Ghana Science Association.
KNUST and the College of Health Sciences congratulate Prof. Kweku Bedu-Addo on his promotion.